Photo Tour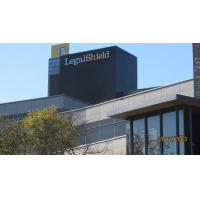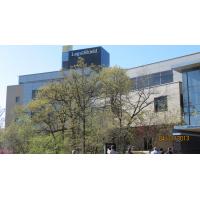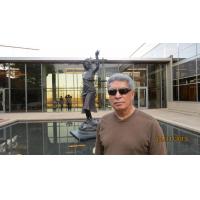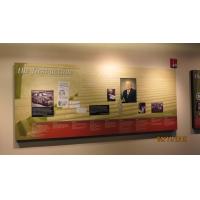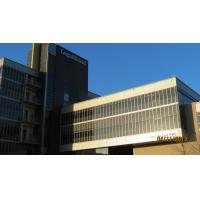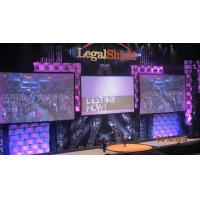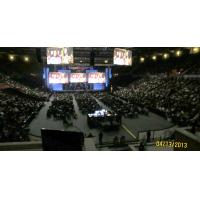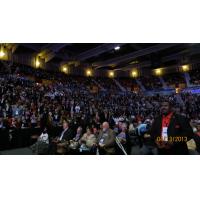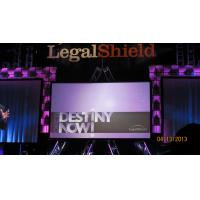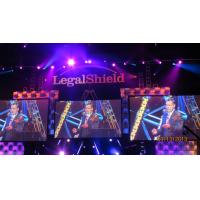 Services
Advice on any personal/business topics
Letters/Phone Calls on Your Behalf
Legal Document and/or Contract review
IRS Audit Legal Services
Identity Theft Protection & Restoration
About Us
LegalShield
offers personal and small business legal plans plus identity theft protection. Our dedicated Provider Law Firms and identity restoration specialists, are committed to providing the best service possible to our members!
LegalShield believes everyone deserves the right to legal protection
, which is why we've chosen some of the most qualified law firms throughout North America and Canada to serve our members.
Small Business Plans
Get advice on legal questions or issues concerning your small business.
At LegalShield, we believe every business should have access to legal coverage and every business should be able to afford it. With all the fine print and legalities of running a company today, legal protection is a necessity, but it doesn't have to be unaffordable.
For one low monthly cost, you can lead your business with peace of mind knowing you'll have access to legal advice when you need it most. From legal consultations and contract reviews to debt collection and more, we'll help you and your business with any legal matter, big or small.
Personal Legal Plans
LegalShield gives you the ability to talk to an experienced attorney about any legal matter without worrying about high hourly costs.
From real estate to divorce advice, speeding tickets to will preparation and more our attorneys will help with any matter--no matter how trivial or traumatic it may seem. Your monthly membership fee gives you access to a quality law firm in your state. Call about anything you want. It's that simple. Just contact your Provider Law Firm directly to speak with a qualified experienced attorney about any legal issue including
Advice on unlimited personal/business topics
Letters/Phone Calls on Your Behalf
Legal Document Review
Standard Will Preparation
24/7 Emergency Assistance