Contact Info
Legal Shield
Bennie Maes
Rio Rancho, NM
Phone: 505-463-7076
Text the word: BENNIE To: 72727
Photo Tour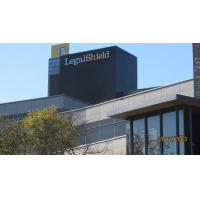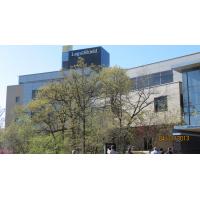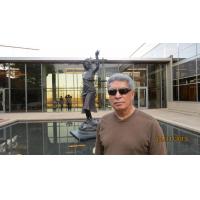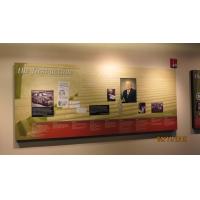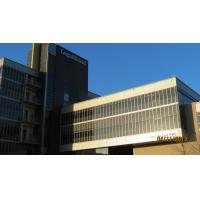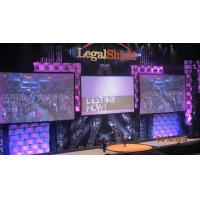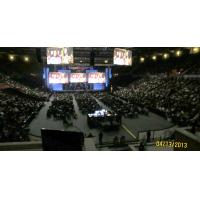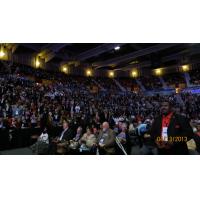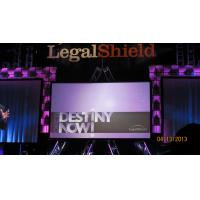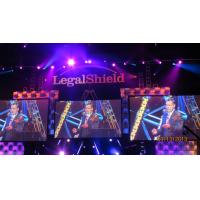 Hours of Operation
Monday - Friday: 8:00 AM to 5:00 PM
About Us
LegalShield is a pre-paid legal service for individuals, families, and businesses. For a low monthly rate, you get comprehensive legal coverage from an entire law firm of professionals. They can help you with a variety of issues and provide advice whenever you need it.
LegalShield believes everyone deserves access to affordable legal protection. And for over 40 years, we have been providing members with affordable attorney access. For as little as $20 a month, LegalShield gives you the power to talk to an attorney about any personal legal issue.
At LegalShield, small businesses benefit big. For one low monthly cost, you can lead your business with peace of mind knowing you'll have access to legal advice when you need it most. From legal consultations and contract reviews to debt collection and more, we'll help you and your business with any legal matter, big or small.
LegalShield offers a wide variety of solutions for common business issues. Companies get affordable legal protection for their business, and can offer their employees prepaid legal services as a part of a benefits package.